When you play the piano, it is important to always start by playing slowly, as this way you can warm your fingers. It is also valid when you learn to play a piece of piano.
The proverb says: who can do the most can least. We could say to complete it that to be able to do the most, first you must be able to least. Some pianists want to go faster than music and play the piece at normal speed without waiting.
This is not the best method to learn the piano. You have to increase the speed of execution progressively and start playing slowly. You have to learn to play the piece perfectly at 60 eighths per minute before playing it at 70 eighths per minute.
More generally, playing the piano slowly you can:
Memorize what you play better. Your brain needs to be able to notice each element of the score and the details to assimilate them.
Progress more quickly in your technique, since playing slowly allows you not only to memorize the piece better but also to memorize better the movements of the fingers that you will perform again in other works.
Pay attention to what you play, to the chords, to the times, to the rhythm, etc. Thus, you can make sure that you are playing well and that you will not make reading or rhythm mistakes.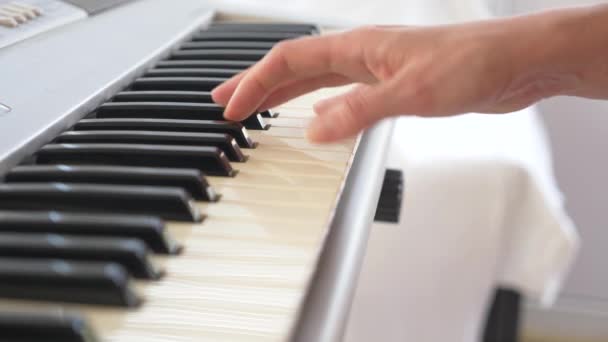 Understand better the internal structure of the piece and get with it.
Anticipate the rhythms that follow instead of running after the music you play. By playing slowly, you will have an advantage: your brain will be faster than your fingers.
What do you expect to learn the scales?
Improve your technique progressively
If you play the piano, surely you want to progress. It is the goal of most pianists, whether they are beginners or more experienced. But progressing in piano means several things.
First, it is to be able to play the scores at first reading more easily. In this way, you will acquire a perfect knowledge of solfeggio and a complete mastery of the reading of notes. You'll see, you can read faster and faster and read increasingly complex scores over time.
Second, it also means gaining flexibility and speed. Your hands will become more and more flexible. Strings of chords (left hand) or notes (right hand) will be played more and more quickly, without creating tension or tension. Your technique will be more articulated and will be more and more expressive.
In piano, it is essential to have a good technical level to be able to release the artistic potential. The technique is put at the service of the artistic, but it precedes it in time.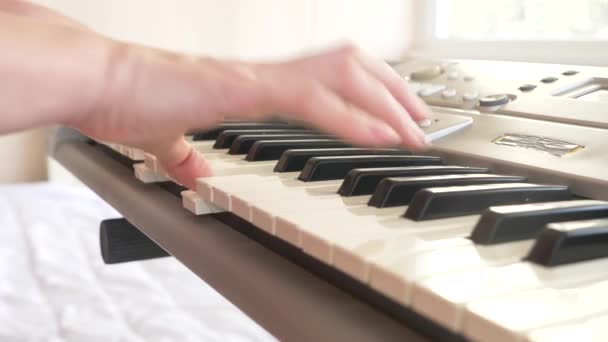 With a piano teacher, you will improve more quickly. Piano lessons can be essential if you block your learning. So, if you want to learn more about jazz piano, the free jazz piano is good source of learning.
The more regular and rigorous your practice with the piano, the more progress you will make. There is no use wanting to start the house on the roof and force progress, since you risk skipping phases or not assimilate some elements well. When it comes to learning, and specifically learning the piano, you always have to take your time.